SHOKAI Ausbao and Develotek are delighted to announce that Woolworths Metro will move into the purpose-built 1700 sqm ground floor retail space of its $400M joint venture mixed-use development in Sydney's Central River City, Granville Place.
As one of the Parramatta region's largest developments, Granville Place is set to create a new urban village for connected living, with everything at residents' fingertips. The design for its ground floor space includes Woolworths Metro, restaurants, café's, retail and speciality stores, childcare and a medical centre.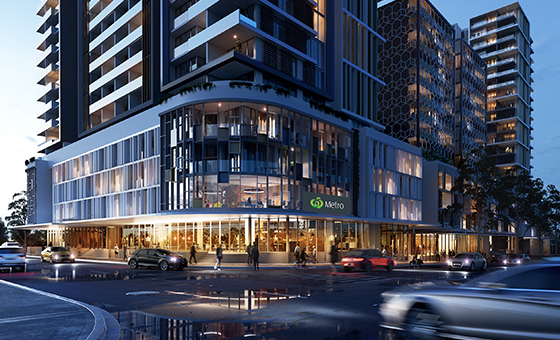 "We previously joined forces with Woolworths at our The Quay, Haymarket development, so we know the Australian supermarket industry giant is a perfect fit for Granville Place's higher residential living standards and amenity requirements," says Jason Gao, from Shokai Ausbao. "Both companies are looking forward to the future growth in the Granville region."
Justin Nolan, General Manager, Metro Woolworths said, "We know our customers are increasingly looking for more convenient shopping options. Woolworths Metro will cater to this need in Granville Place. It will offer locals a great range of fresh food, grab and go meals, and essential household items for quick and easy top up shops. We're delighted to be apart of the new Granville development in Western Sydney and look forward to welcoming customers in 2020."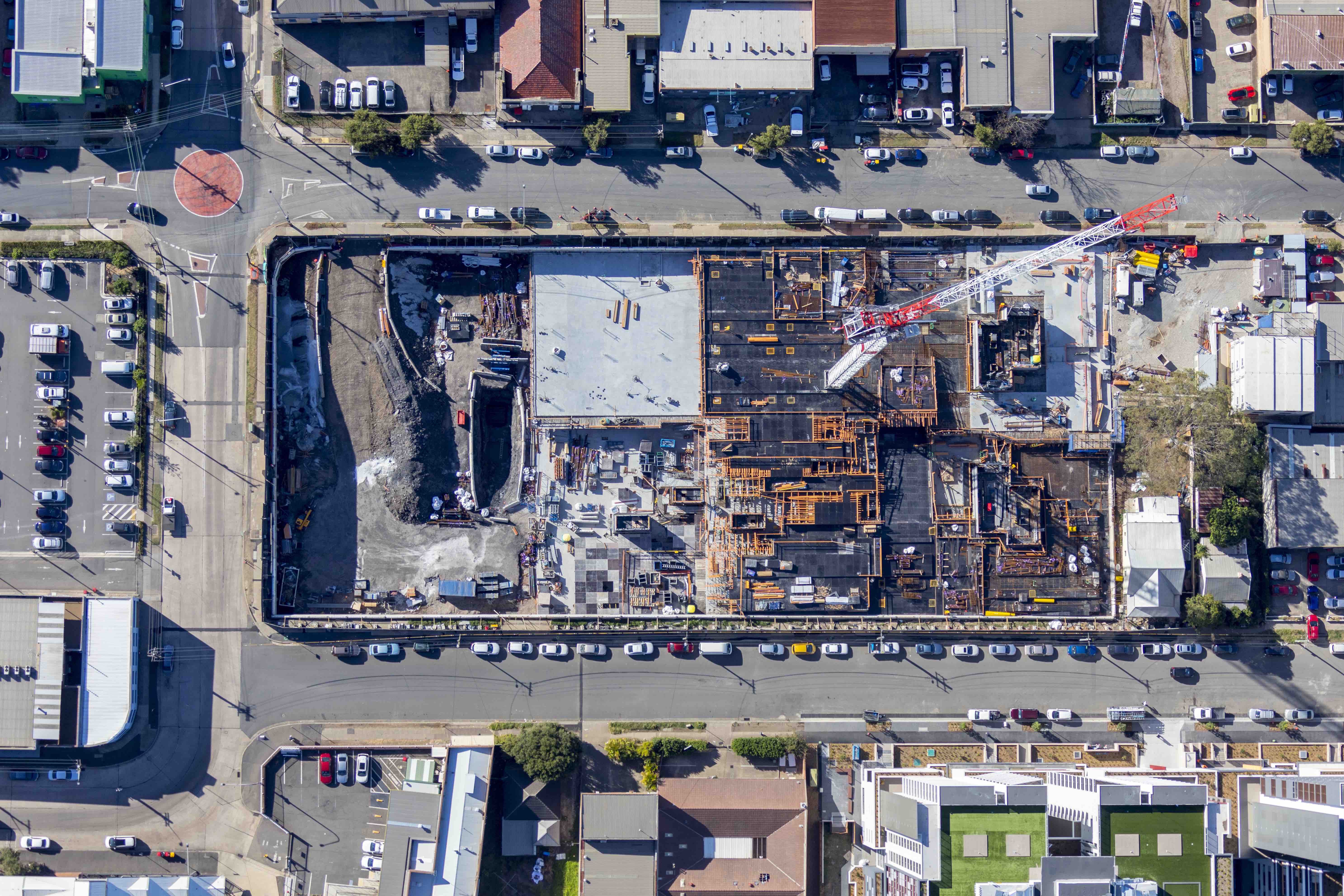 Construction has already begun on site, with the completion of Stage 1 – Towers A, B and the retail precinct – expected by the end of 2020. Stage 2 will be complete in 2021.