Legend has it that two teams from the Kings School and the Wanderers took to the field with a round ball in North Parramatta in August 1880, effectively the first ever football game to take place in New South Wales. Dubbed 'Australia's newest, oldest club' to reflect this history, the Wanderers have reignited a pride in the region and galvanised a community in support of their efforts.
Perhaps spurred on by this new enthusiasm, interest in the Western Sydney region has never been greater. The Parramatta Road corridor is identified in a Plan for Growing Sydney as an urban renewal corridor that will be the focus for increased housing, economic activity and social infrastructure.
Over the next 30 years, this corridor will be transformed and, in 2050, it is expected to house 62,000 residents, in 33,000 new homes, with 33,000 jobs. Servicing this emerging population are railway lines, cycleways and bus lines, providing easy accessibility to Parramatta, Sydney city and beyond.
And at the epicentre of this growth - Granville.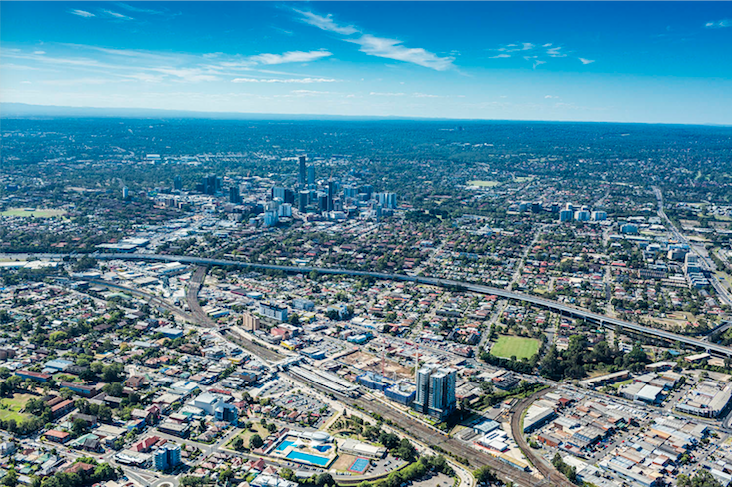 Boasting easy access to a bevy of amenities, the suburb is kicking its own goals with a host of points that ensure a winning margin.
For a start, it's a short walk or cycle to work or university. As well, Parramatta CBD, the University of Western Sydney and other TAFE and University Campuses, and Sydney Olympic Park growth areas, are all within a ten minute radius.
Anchored by the University – Granville Public School, Granville Boys High School, Delany College, Holy Trinity Primary School, Lady of Mercy College, Alpha Omega Senior College, The Kings School, Tara Anglican School for Girls, Al-Faisal College, Parramatta Marist High School and James Ruse Agricultural High provide a host of education options, within easy pedestrian, cycle or road access.
The impressive Westmead biomedical precinct, one of the largest and most innovative in the country, is just moments away, as are the headquarters of major corporate players and government departments.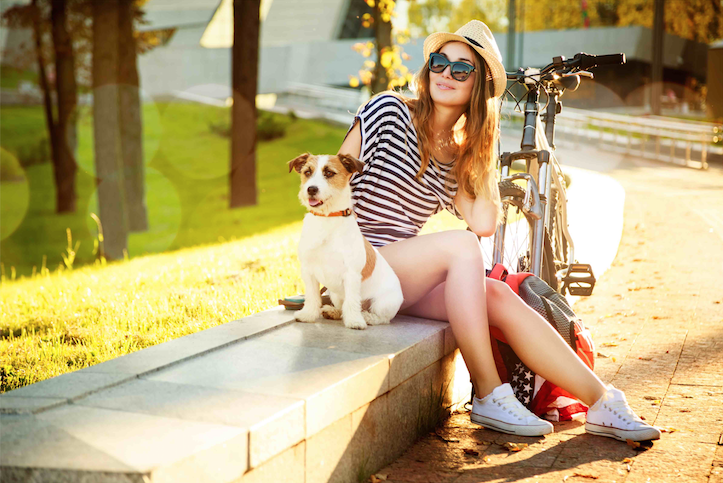 Taking advantage of this structured plan for growth is Granville Place - 618 apartments that sit right in the heart of a neighbourhood precinct of specialist retail, entertainment and cultural offerings. The apartments are the creation of development and construction partners Shokai Ausbao and Develotek Property Group, who are driving the project with a strong belief that capitalising on Western Sydney's current growth and future expansion makes good sense.
"The chance to implement a Masterplan and create a development that marries the geographical location with the investment opportunity for people in this area was really compelling for us," said Jason Gao, Australian Regional Director of Shokai.
"It's in our DNA. We believe that quality developments are successful not only if they are functional and sustainable, but affordable too. This project brings together these elements to provide a persuasive investment story."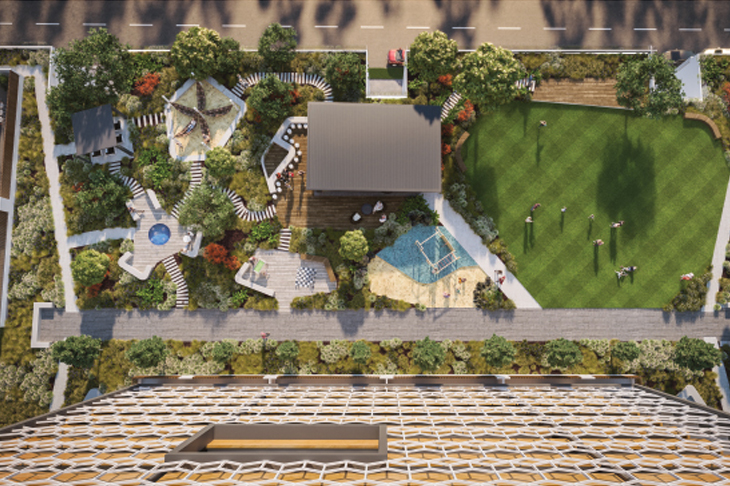 And if the thunderous roar of the Western Sydney fans is proof that the region is alive and kicking, Granville is well placed to top the ladder as the perfect place to grow and thrive.