Veteran Chinese developer SHOKAI Group has had years of practice cultivating the challenging art of mixed use developments. Founded in June 1991, the developer is the Australian arm of the SHOKAI Group, committed to developing functional, sustainable apartments with more than a nod to quality and amenity, resulting in an enviable track record and a reputation for responsible development.
For almost three decades it has demonstrated its unique understanding of the Australian market, having owned the Radisson Hotel and Suites in Sydney's Liverpool Street for twenty years and most recently developing the new Crowne Plaza hotel in the Sydney CBD.
SHOKAI Ausbao revitalised Chinatown with the development of The Quay Apartments, with the residential tower sitting above ground floor retail that underpinned the build and drove property sales in an area that had previously struggled to provide a sense of community.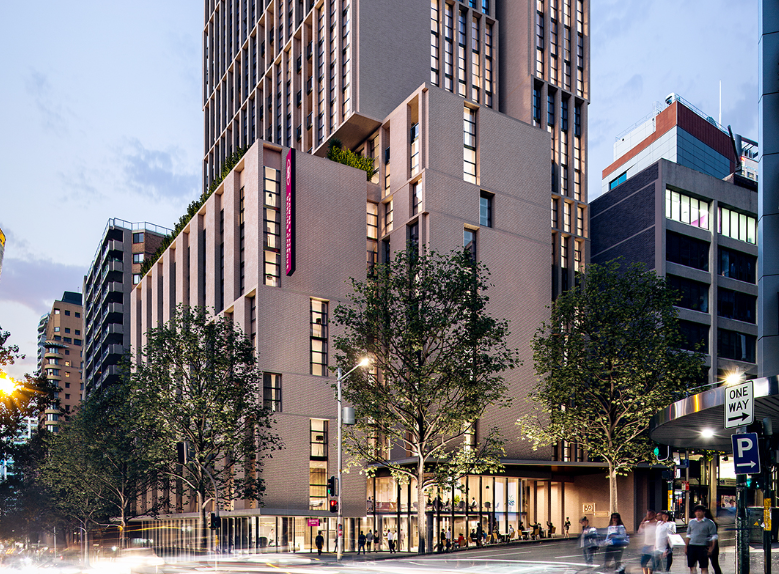 "We have worked hard to understand the Australian market and respond to its growing needs," said Jason Gao, Australian Regional Director of SHOKAI.
"The experience gleaned not only from our successful Chinatown project, but from our sale of the residential tower attached to the Crowne Plaza, has driven our vision for Granville."
Set across three towers, 618 apartments are earmarked for the project that will include a medical centre, a childcare centre, alfresco cafés, iconic restaurants and specialty retailers anchored by a supermarket. Granville Place will provide an affordable and ideally located response to inner city living for young professionals, growing families and market entrants.
"It's an exciting opportunity that melds our knowledge of urban development with an outstanding geographical location adjacent to a significant growth corridor," he said.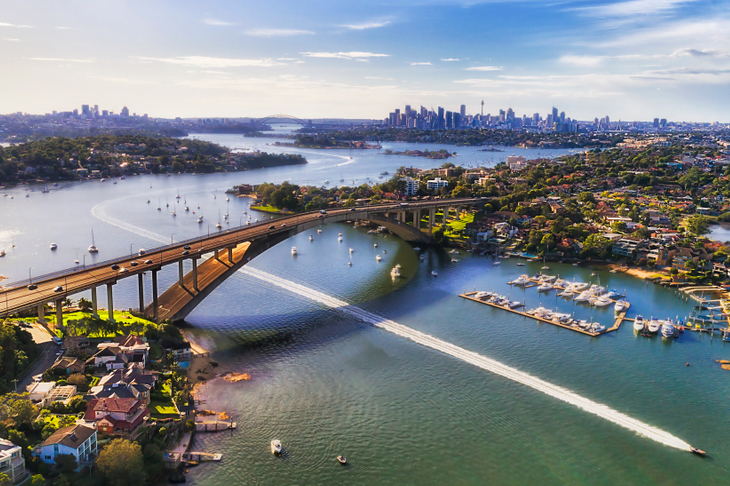 With Parramatta earmarked as the future second central business district of Sydney and plans already well underway to ensure its growth, Granville is strategically placed to take advantage of this expansion. With the highest rental yields in the Parramatta region and the greatest annual growth in Western Sydney outside of Parramatta, Mr Gao says the project is less of a risk than an educated and strategic undertaking.
Properties will be priced affordably, giving first home buyers a rare opportunity to break into the Sydney property market just kilometres from a major business hub.
Partnering with Develotek Property Group who spent more than a year putting the site together, including the purchase of almost 40 parcels of property, SHOKAI Ausbao have lent their capital and development experience to the project. Develotek also sought and gained development approval prior to the commencement of the project.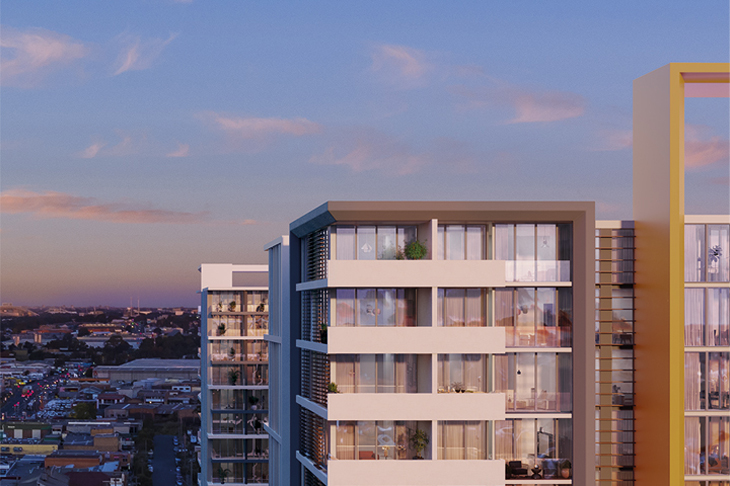 "While property prices have been shaky across some suburbs of Sydney, Granville has continued to outperform surrounding areas and it is this continued positive response that cemented our interest in the area," Robert Sargis, Develotek Property Group Director said.
"Early work is now completed"