With its unique mix of café culture, local convenience, and stunning restaurants this is Sydney's newest urban neighbourhood. Anchored by a full line supermarket and a diverse range of vibrant specialty offerings will provide doorstep retail, with more than a nod to flavour.
Just 31 minutes to Sydney CBD and 4 minutes to Parramatta CBD, Granville Place fast coming the go-to destination for first home buyers. Granville Place offers great accessibility to pedestrian links to Granville station and buses, it is well connected to motorways, schools, universities and shopping centres and lifestyle amenities.
This is an opportunity not to be missed, representing great value, with 1 bedrooms selling from $447,000 -$532,500 and with only 5% deposit required on exchange* there's no better time to take the plunge.
Granville Place, the latest offering from Shokai Ausbao, the team that brought you The Quay Apartments which revitalised Sydney's Chinatown, and pairs beautiful, residential living with a buzzing neighbourhood.
Partnering with Develotek Property Group and international award-winning architects Marchese Partners, Shokai Ausbao's urban renewal of Granville might well be a tastebud revolution.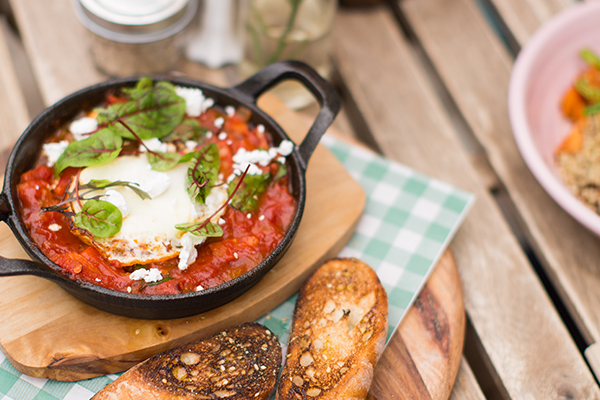 "When we looked at the development we really thought the opportunity existed to build a quality residential development at a price point that would allow first home owners the opportunity to break into the market," said Jason Gao, Australian Regional Director of Shokai.
"But there is little point in shackling yourself to a mortgage, if it means that the joy of sharing a meal with family and friends is lost in an effort to constantly meet mortgage payments.
With an exceptional food offering to tempt a palate from breakfast to late night supper, this fresh approach to urban living is the tasty morsel that first home owners are looking to sink their teeth into.
"A shared meal is an opportunity to cultivate family and friends and seriously good food is at the heart of Granville Place. It's an old-fashioned neighbourhood precinct where we really are committed to creating the kind of place where the butcher, the baker and the guy who makes your coffee, all know your name."
"Our research has identified so many nationalities represented in this area. This diversity has created an opportunity to seek retailers who see themselves fitting into a neighbourhood environment with a family focus," said Mr Gao.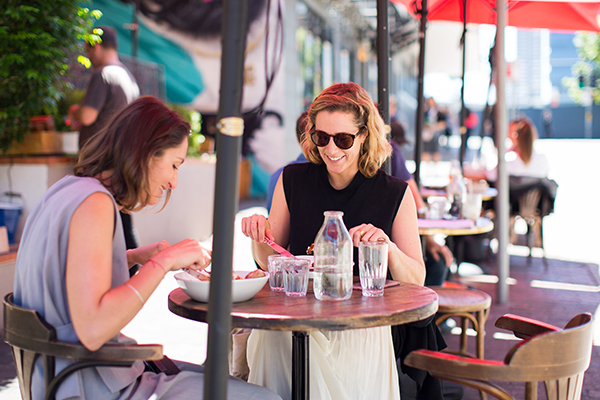 "Whether ordering in, cooking at home or eating out, residents of this special development can cross the street or transit the culinary globe, without so much as touching the keys to the ignition."
Selda MacDonald, Director of Residential Project Marketing at Colliers International, the selling agents of Granville Place said "prospective purchasers are looking for quality developments in areas with government infrastructure to ensure capital growth in the future. The apartments here at Granville Place offer great value proposition with affordability, convenience, quality and attention to detail being top of mind of the delivery team. With its close proximity to the Parramatta CBD, Granville has the potential of becoming the new heart of the West with significant infrastructure and amenity being developed within the suburb creating a very desirable destination."